I EAT MEN LIKE AIR
LOST BOYS AND TECHNICOLOR GIRLS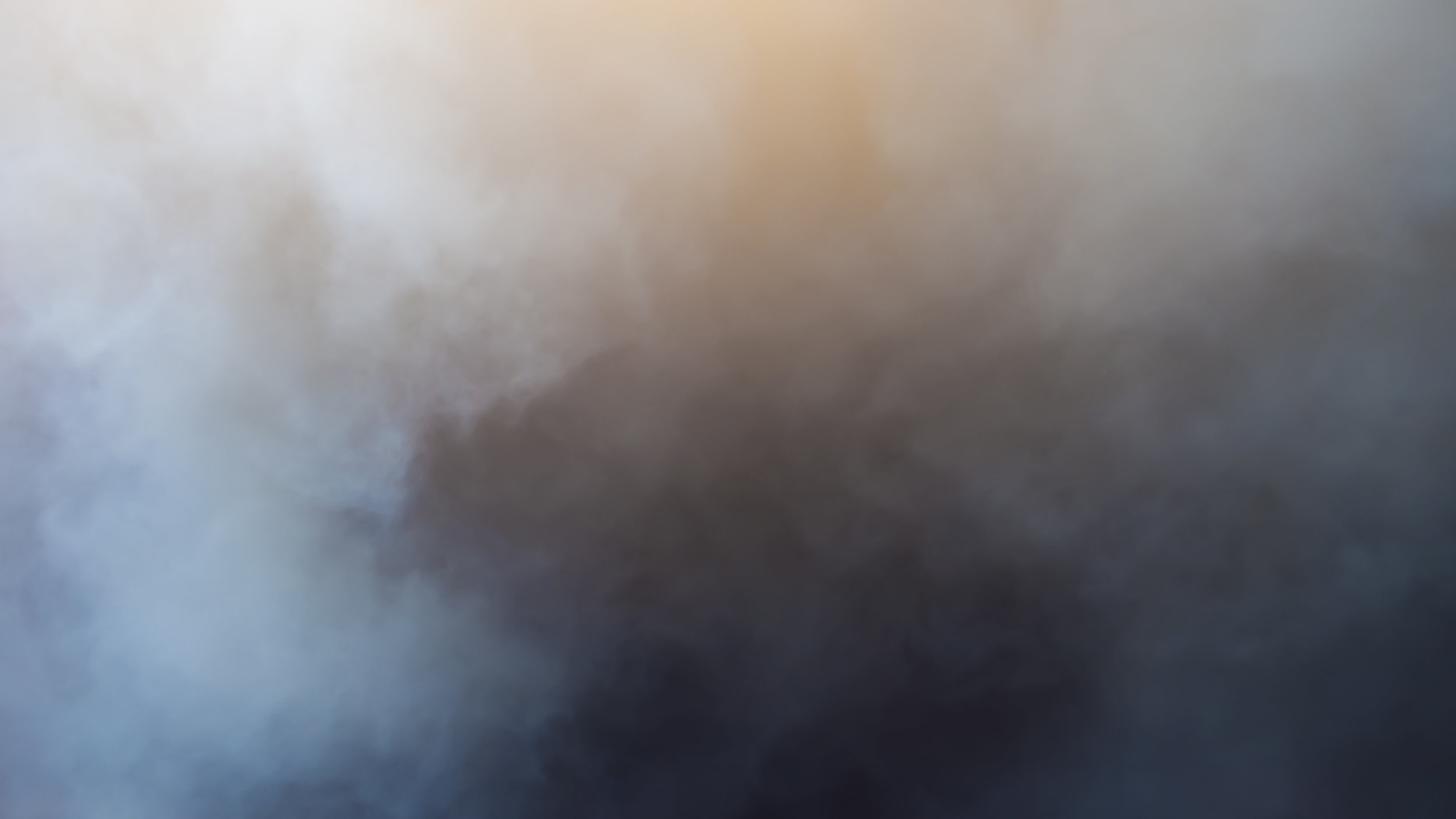 I Eat Men Like Air
Audible original, September, 2019
Can a suspicious suicide be resolved by a well-known podcast reporter trying to pry his way into the closed-door world of the Upper East Side? As Tyler attempts to find the truth behind Alex Sable's mysterious, dramatic death, he follows a group of New Yorkers through the events that brought them to a fateful night, searching for the truth.
With the snow falling thick and fast over one of New Hampshire's Gilded Age Mansions, ten 20-somethings assemble to celebrate an upcoming marriage in a debaucherous weekend that will question loves, cause lies, and change lives irrevocably. Now bonded together over an event that they can never forget, these men and women struggle to move forward, and find themselves pushed to breaking point.
With these two stories woven as one, we watch Alex Sable's last year alive unfold before us, one dark moment at a time.
Lost Boys and Technicolor Girls
abc freeform, in development
Two brothers. Two disappearances. Seven years. Seven suspects. What happened to the missing Zimmer boys? As we follow a cast of varied characters through their journeys of youth, change, self-reflection, and the pursuit of past, we're forced to wonder who made Thomas Zimmer slip into thin air, and what happened to his younger brother, years later. While the protagonists navigate their way shakily into adulthood, they find themselves turning on one another, leaving a trail of broken people as they search: some for answers, some for the ultimate truth. This coming-of-age story is blighted by loss and marked with the struggles of growth in a generation that is often misunderstood.